2012/ 11 /19
TOSHIBA LAUNCHES FIRST PERSONAL CLOUD STORAGE DEVICE FOR THE DIGITAL HOME & EXPANDS STORAGE PORTFOLIO TO INCLUDE SOLID STATE DRIVE PC UPGRADE KIT
 Toshiba launches first personal cloud storage device for the digital home  & expands storage portfolio to include solid state drive PC upgrade kit
Store, share, and stream data anywhere, anytime, with Canvio Personal Cloud Focus on Providing Consumers with Enhanced Computing Power and Performance.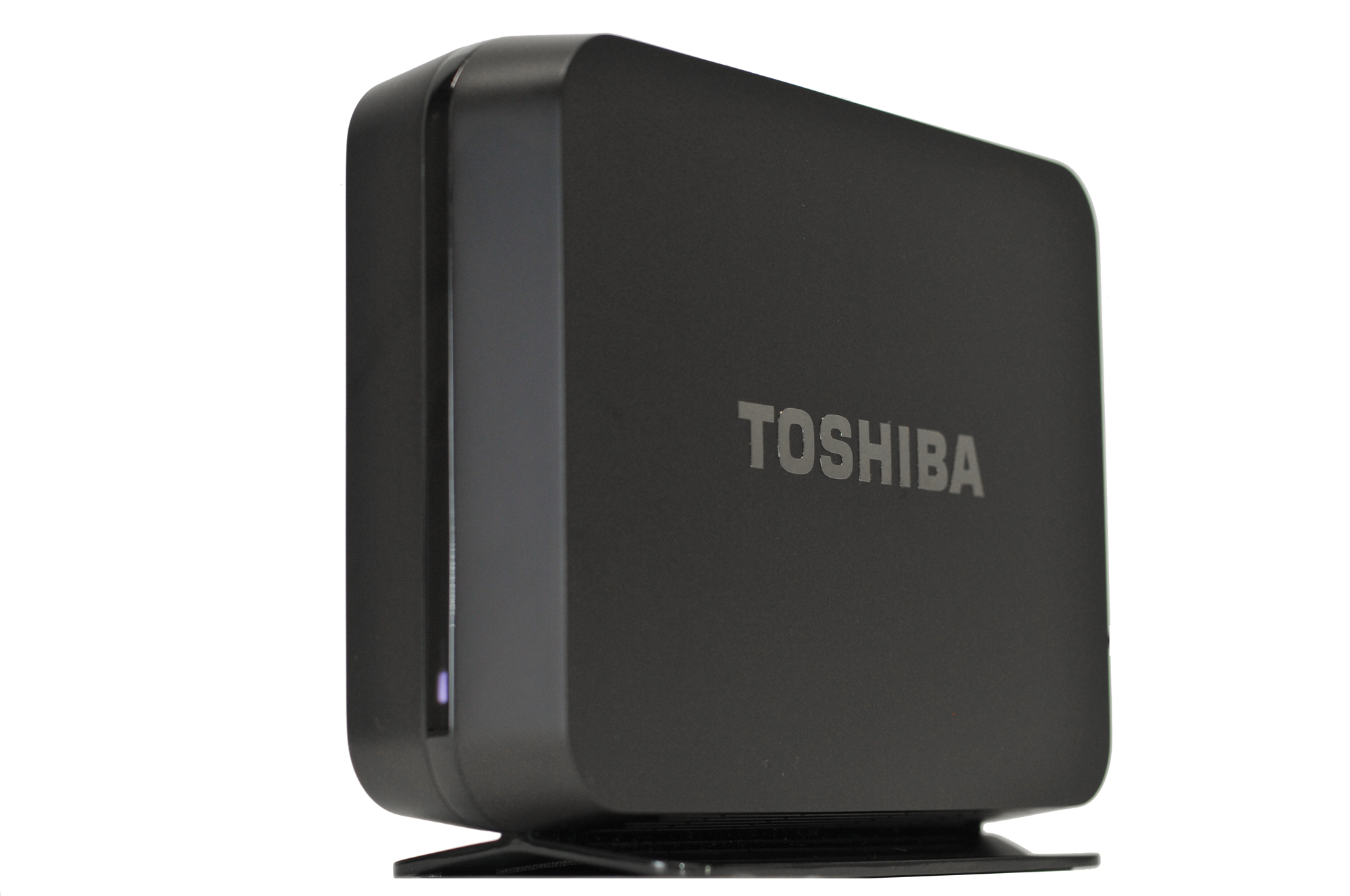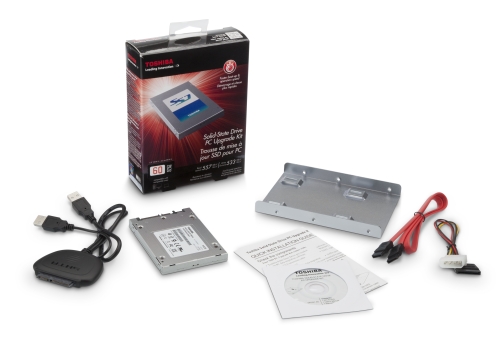 Toshiba Digital Media Network Taiwan Corporation (TDMT), today announced its entry into the cloud storage space with the Toshiba Canvio Personal Cloud. This easy-to-use storage hub allows users to save their extensive media libraries securely in their own homes, with the added benefit of being able to access and stream files remotely via the cloud. With the Canvio Personal Cloud, users will be able to access digital data at home or on the go with their tablets, smartphones or computers.
"Given Toshiba's extensive experience within the storage space and comprehensive ecosystem of devices offered, we've come up with a simple, intuitive solution that perfectly ties everything together," said Mr. Kashiwabara, Senior Manager of Marketing Sec., Toshiba Digital Media Network Taiwan Corporation. "We've designed the Canvio Personal Cloud with the consumer in mind, truly enabling the digital home by using storage to bridge the gap between and array of electronic devices. What's even more impressive is that Canvio Personal Cloud will allow users to access their personal data from anywhere in the world."
Canvio Personal Cloud
Toshiba's Canvio Personal Cloud is a centralized file sharing and storage hub for the connected home that brings together islands of content. With up to 3TB of capacity, users will be able to back up music from their laptops, photos from their tablet devices and stream movies to their smart TVs. 
It empowers consumers to simply and securely store, access, share and stream their ever-expanding digital content within their connected home, or anywhere in the world. It enables the availability of content on a contextual basis flowing from device to device, screen to screen and location to location and unlike public and private cloud applications, the Canvio Personal Cloud is completely self-managed, so the content and accessibility is always under users' own personal control and there are never any usage fees or subscription charges.
Straight out of the box, Canvio Personal Cloud includes an extremely easy three step set-up process and simple, intuitive interface. The device features broad compatibility between desktop computers, laptops, tablets, gaming consoles and smartphones. It works seamlessly with all Windows PCs, Android-based tablets and DLNA-compatible devices. Additionally, Users can access and stream content from any device within the home or when away using any internet connection. Android and iOS apps allow users to do the same using tablets and smartphones too.
 Toshiba Solid State Drive PC Upgrade Kit
Ideal for avid gamers, graphic professionals and road warriors, Toshiba's Solid State Drive PC Upgrade Kit is the perfect solution for boosting PC performance productivity.
Available with capacity up to 240GB, the SSD Upgrade Kit comes with all of the tools needed to update the drives in any notebook and personal computer, along with an included data migration cable and cloning software to easily assist with data transfer from existing drives to the new SSD. This Upgrade Kit drastically improves PC performance, allowing for faster boot-up and operation speeds.
Additionally, compared to standard hard drives, it does not have moving parts, which offers greater durability and resistance to vibration and shock, so users can have peace of mind that their data is safe.
The Upgrade Kit also consumes less power than a standard hard drive, so users can spend less time looking for a power outlet and more time working and playing.


© Toshiba Digital Media Network Taiwan Corporation
Design by CREATOP