2012/ 08 /08
TOSHIBA EXPANDS PRODUCT PORTFOLIO WITH 3.5-INCH CLIENT HARD DISK DRIVES FOR BROAD RANGE OF PC AND CE APPLICATIONS
Toshiba EXPANDS PRODUCT PORTFOLIO WITH 3.5-Inch Client HARD DISK DRIVES FOR BROAD RANGE OF PC AND CE APPLICATIONS
6Gb/s SATA Drives Feature 1 Terabyte-Per-Platter Design for High Capacity and Performance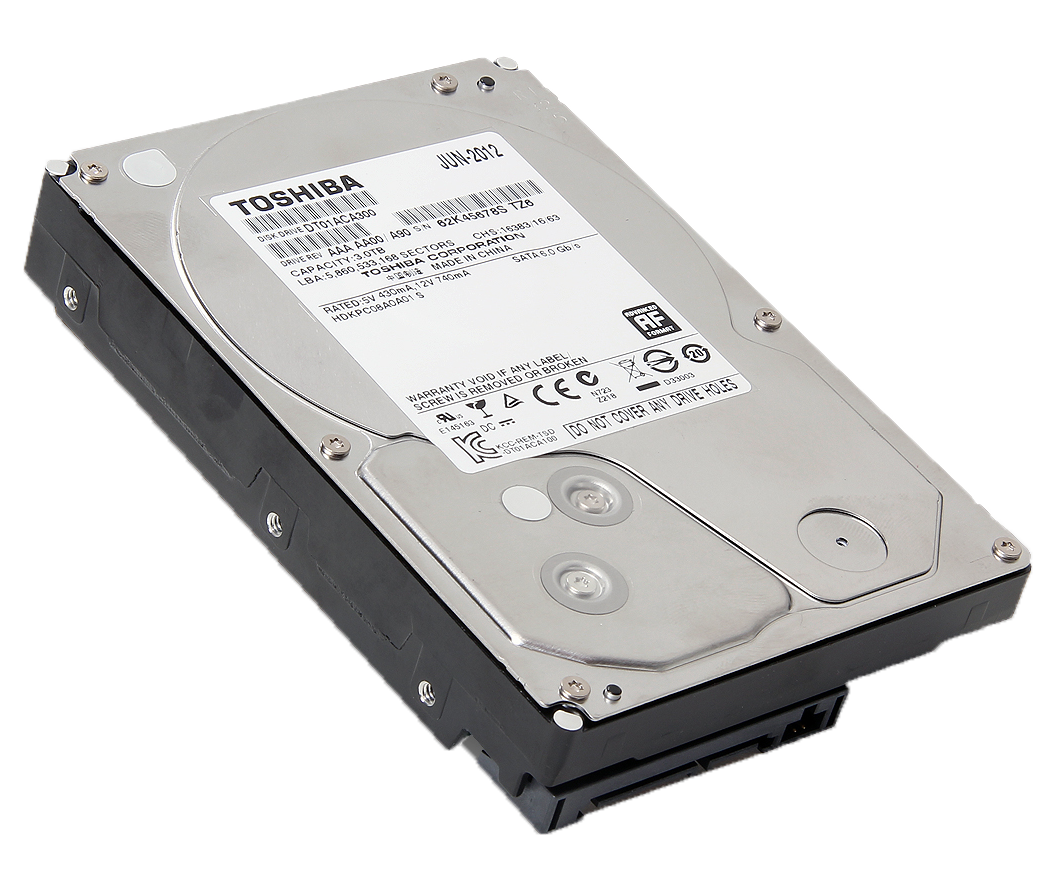 Taipei, Taiwan., August 8, 2012 –Toshiba Digital Media Network Taiwan Corporation (TDMT)., a committed technology leader, today announced the broadening of its hard disk drive (HDD) offerings with additional models featuring 2 and 3 terabytes1 (TB). The DT01ACA Desktop series of 3.5-inch SATA 7,200 RPM HDDs are targeted at desktop all-in-one and gaming PCs, home servers, external HDDs, and consumer electronics products such as set-top boxes (STBs) and digital video recorders (DVRs). The DT01ACA Desktop HDDs feature 1 terabyte-per-platter technology in capacities ranging from 500GB to 3TB (1, 2 or 3 platters).
The new 3.5-inch HDDs complement Toshiba's broad family of HDD and solid state drive (SDD) solutions for desktop, client and enterprise markets, giving customers a one-stop shop for all their storage needs. Toshiba's strength as a storage innovator was recently highlighted with the announcement of the world's first SSDs using 19nm MLC NAND flash memory. Concurrently, Toshiba is celebrating the 25th anniversary of its invention of NAND flash. In the HDD market, StorageReview.com recently noted Toshiba's MK01GRRB/B 2.5-inch 15,000 rpm enterprise hard drives were "the fastest drives we have tested to date."
"Over two hundred million computer systems and consumer electronics devices will ship in 2012 equipped with a 3.5-inch desktop-class HDD", according to John Rydning, research vice president for hard disk drives at IDC. "With a broader 3.5-inch desktop HDD product lineup, Toshiba will be poised to address a larger piece of the overall storage device market ." "Toshiba's entrance into the desktop class hard drive market enhances our full product portfolio," said Mr. Kashiwabara, Senior Manager of Marketing Sec., Toshiba Digital Media Network Taiwan Corporation.  "We expect to continue to grow unit volume as Toshiba is uniquely positioned to support storage requirements from client to cloud computing."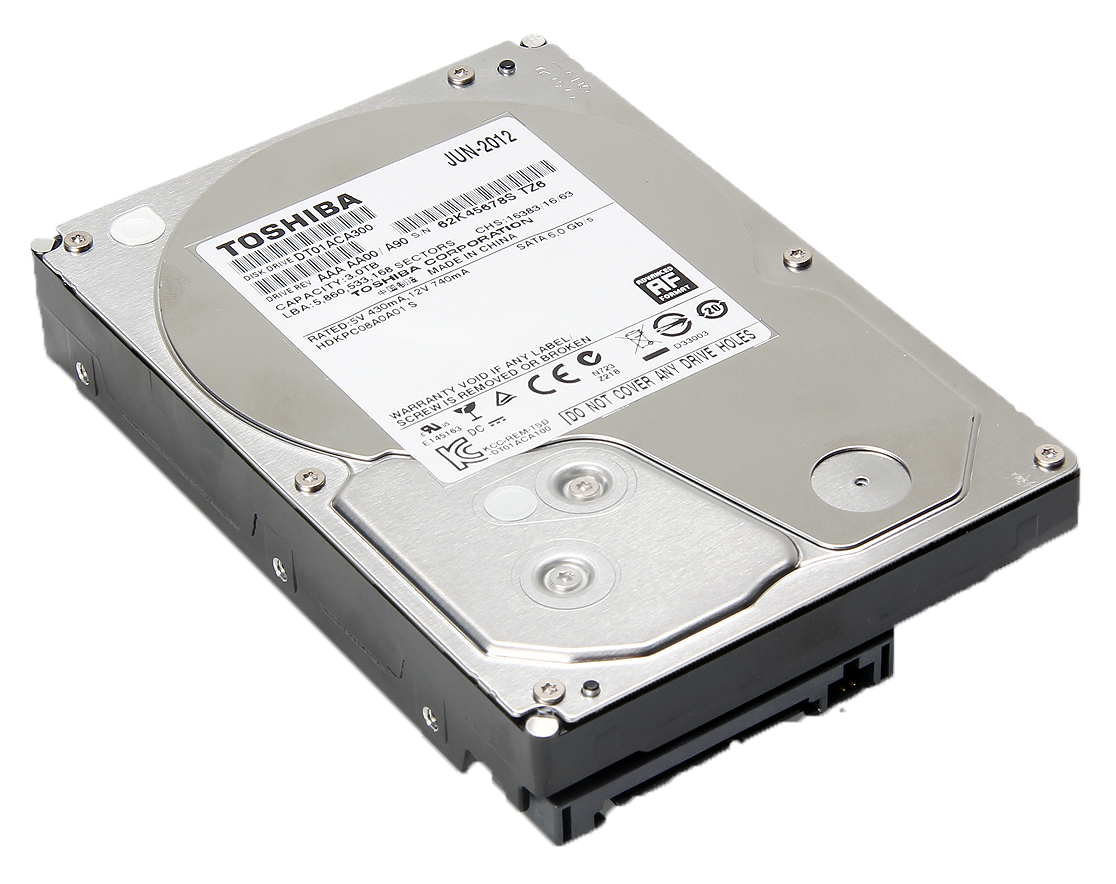 The 2 and 3TB 3.5-inch HDD series will start shipping this month.


© Toshiba Digital Media Network Taiwan Corporation
Design by CREATOP