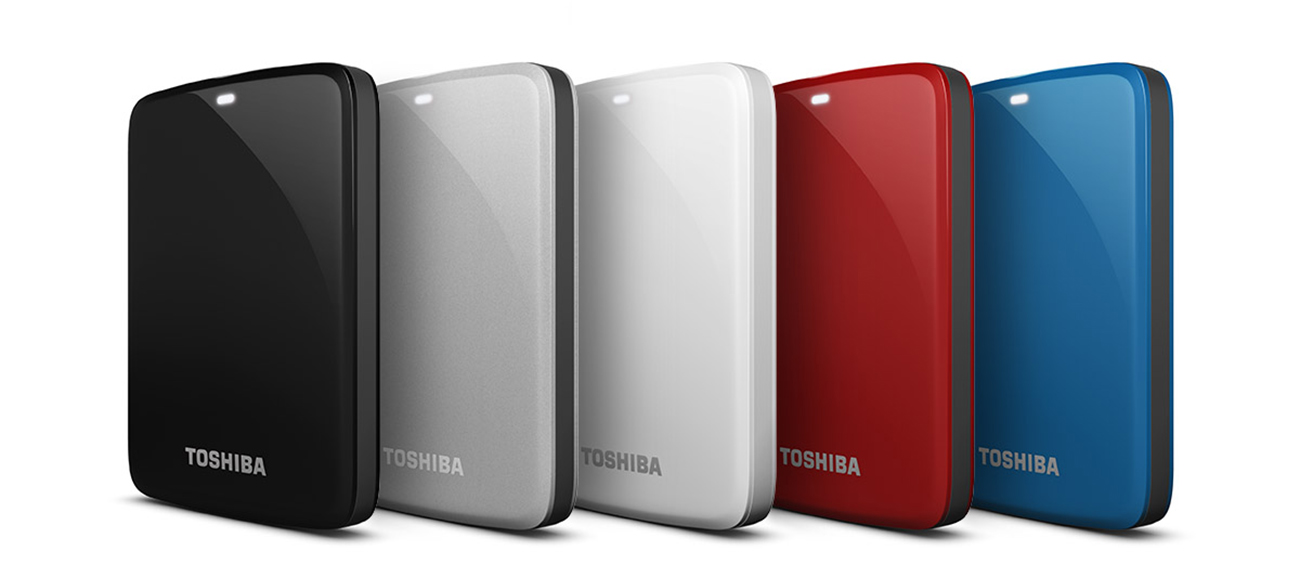 ANY FILE. ANY DEVICE. ANYWHERE.


The line of Canvio® Connect portable hard drives make it easy to backup and share digital content from any location. With up to two terabytes (2TB) of storage available, consumers can simply connect the Canvio® Connect to their laptop or desktop PC to store, backup, access and share files.
 
 
 
 
 
 
 
 
 
EXPANDED ACCESS, SHARING AND MOBILITY
Just plug it in and the Canvio® Connect turns any PC2 into a great storage, sharing and backup solution. Plus, the Canvio® Connect is compact and easy to bring along.
 

SMART STORAGE


Today's Ultrabooks™ and mobile devices can often benefit from external storage. And everyone should have a backup solution. The Canvio® Connect steps right in, offering up to an incredible two terabytes (2TB) of capacity to hold a ton of your important documents, digital memories and entertainment—all in one convenient place.
 
SIMPLIFIED SET-UP
You might think a device this versatile would be hard to use. But, no. Just plug it in and it's ready to go—for PCs or Macs®. And because the NTFS drivers for Mac are included you can store and access your files on your PC and Mac without reformatting the drive. It's USB 3.0- and USB 2.0-compatible, for speed and convenience. It also comes with its own pre-loaded backup-and-share application; so there's no need to buy extra hardware or software.
 
 
 
 
 
 
 
 
 
 
 
 
 
 
 
 
 
 
 
 
 
 

1 Included Backup software is for Windows®-based PC only.
 

© Toshiba Digital Media Network Taiwan Corporation
Design by CREATOP